Cloud Based Cyber Range
Whether you're just getting into Information Security, or a seasoned veteran, EC-Council | iLabs was built for everyone, and can be as simple or complex as you want it to be.
iLabs is for you!
iLabs was built for you, whether beginner or expert, iLabs is completely customizable to your needs. No experience necessary!
100% Automated
Access your virtual private cloud/ cyber range from anywhere with an internet connection. Be instantly connected to all of the iLabs exercises at any time!
No Software Required!
After login, you will have full access to preconfigured targets, networks, and the attack tools necessary to exploit them!
Hands-On Learning
Practical Hands-On learning provides access to real world tools and scenarios, boosts knowledge retention and is proven to be more effective at preparing you for the job.
100% Virtualization for a complete learning experience
iLabs practical learning environment is revolutionizing the way Cyber Security is taught, get started now!
We've configured hundreds of Fully Virtualized Operating Systems across our various titles that give you the most robust learning platform available!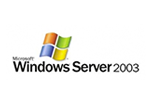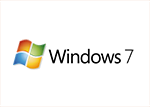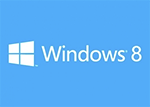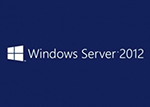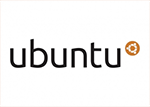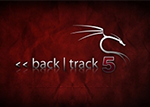 The Following Titles Are Available For Purchase Through iLabs:
Cyber Range Lab Content Maps to Certification
iLabs Demo
Testimonials
"I have been using EC-Council's iLabs environment for several years. As an Instructor of CEH, CHFI, and ECSA, I enjoy using these labs every week to instruct and present complex security concepts and technologies to my students. My students especially like the ability to access on demand the various operating systems platforms to include the Microsoft applications, Linux applications, and security tools in a sandbox environment."
"ATC's offering the CEH, CHFI and ECSA should leverage the flexibility and consistency the iLabs environment offers. I recommend iLabs to anyone pursuing ECC certifications through self-study. Why try to purchase and maintain a HW\SW lab environment for each course when iLabs can automatically provide a complete student lab environment on demand?"
Purchase Now
EC-Council | iLabs is the ultimate resource for every IT Professional looking to learn more or hone their skills in Hacking, Penetration Testing, Computer Forensics, Secure Coding, and much, much more!
Buy a subscription today and save 10%!
Purchase Now